The 1st AGREEMed 𝗐𝗈𝗋𝗄𝗌𝗁𝗈𝗉 "𝐈𝐧𝐭𝐫𝐨𝐝𝐮𝐜𝐭𝐨𝐫𝐲 𝐰𝐨𝐫𝐤𝐬𝐡𝐨𝐩 𝐨𝐧 𝐚𝐪𝐮𝐢𝐟𝐞𝐫 𝐚𝐠𝐫𝐞𝐞𝐦𝐞𝐧𝐭𝐬" was held in Tunisia on 11 January 2023.
The workshop was organized by the Tunisian partner "Water Research and Technology Center" CERTE.   Several national and regional stakeholders participated at the workshop held in Hammamet, Tunisia such as:
The National Environmental Protection Agency ANPE
The International Environmental Technology Centre in Tunis CITET
The Tunisian Hotel Federation FTH
The Hammamet Environmental Education Association AERE,
The Regional Commissioner for Agricultural Development CRDA Nabeul
The National Company of exploitation and distribution of water SONEDE
The  National Sanitation Authority ONAS
The German Agency for International Cooperation GIZ
The Tunisian Union of Agriculture and Fisheries UTAP
The Municipality of Hammamat 
The workshop was an opportunity to share knowledge on the state of water resources in the region of Hammamet and to co-construct sustainable solutions for the preservation of the water table of Hammamet with the different participant actors.
See the workshop agenda here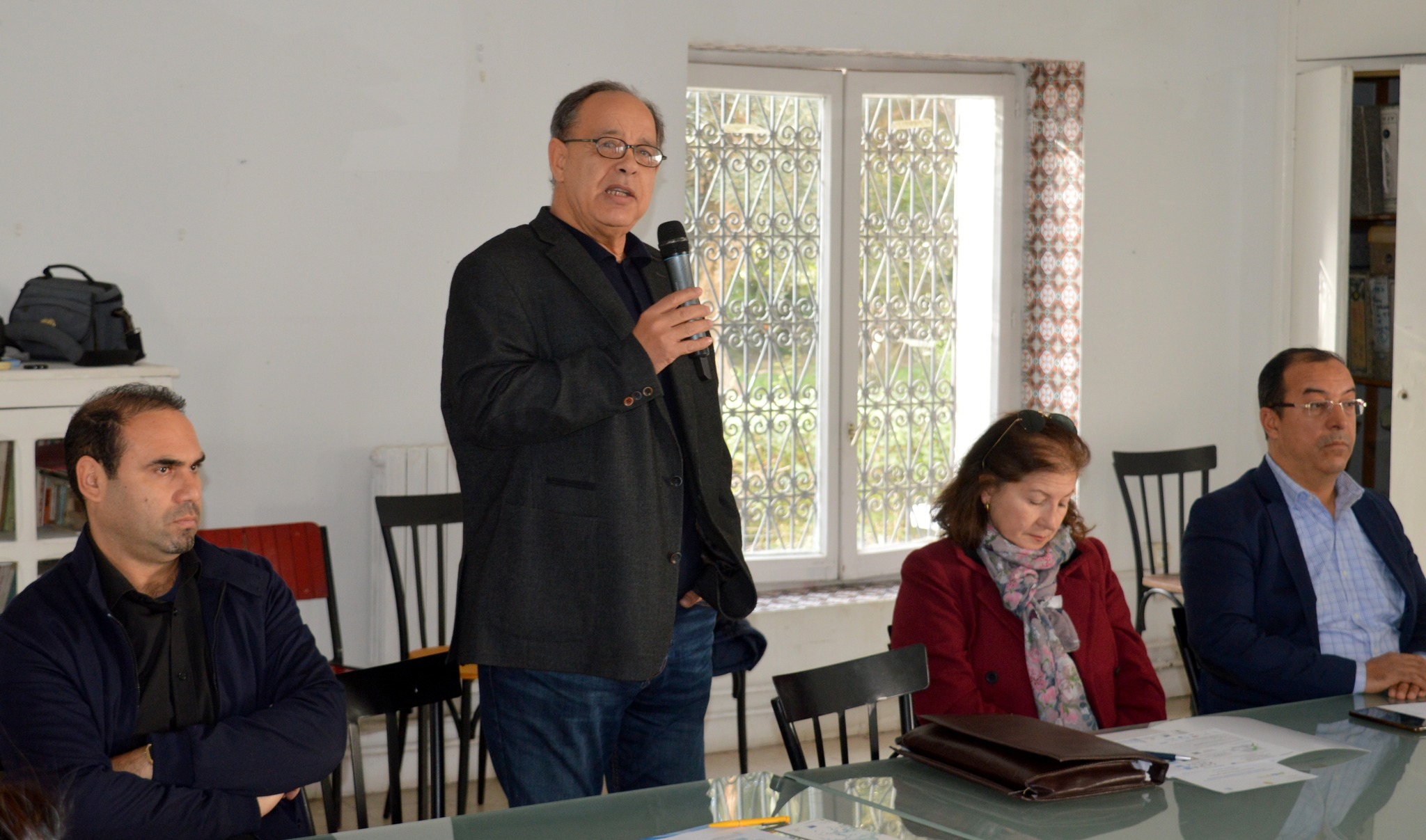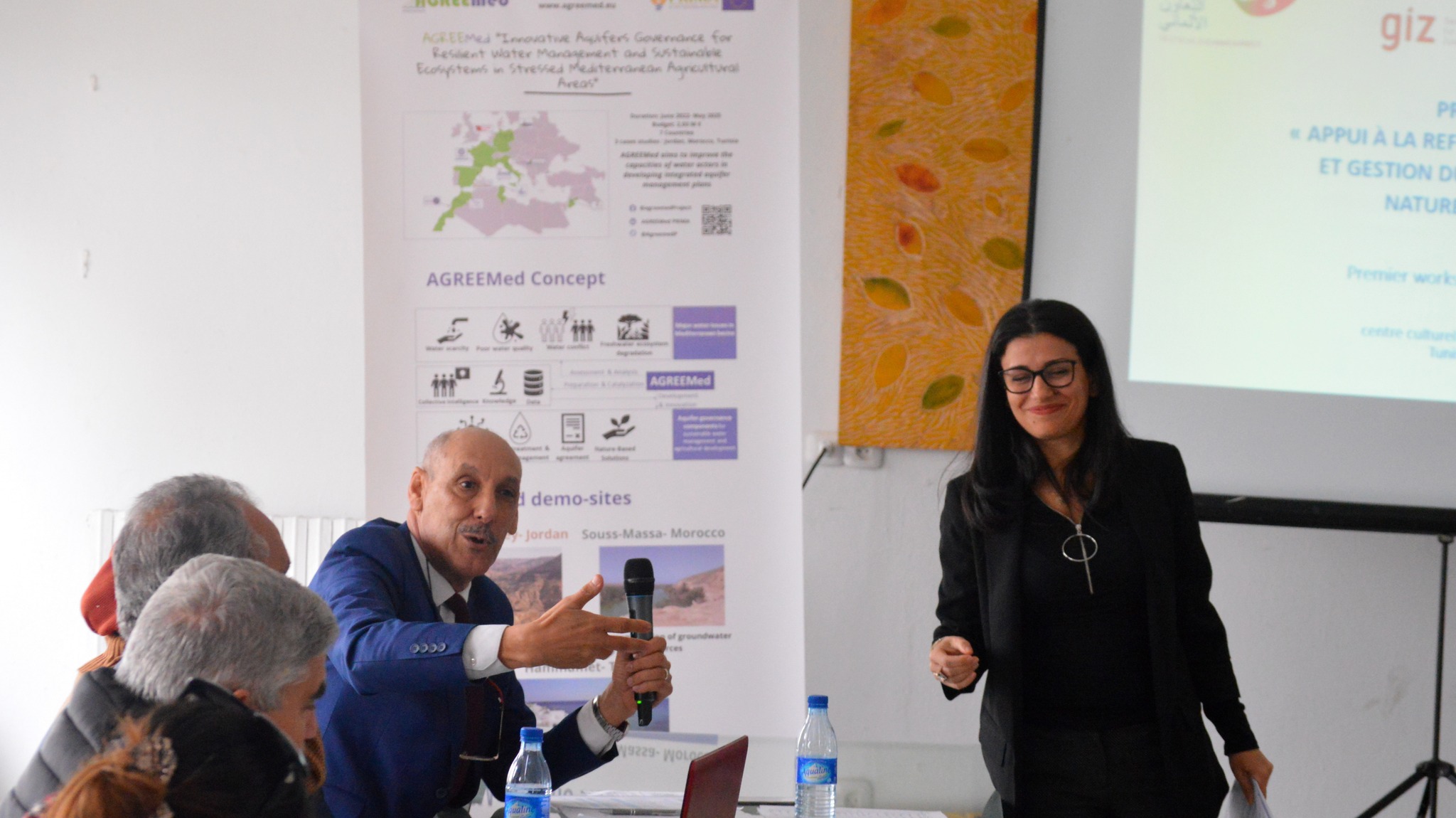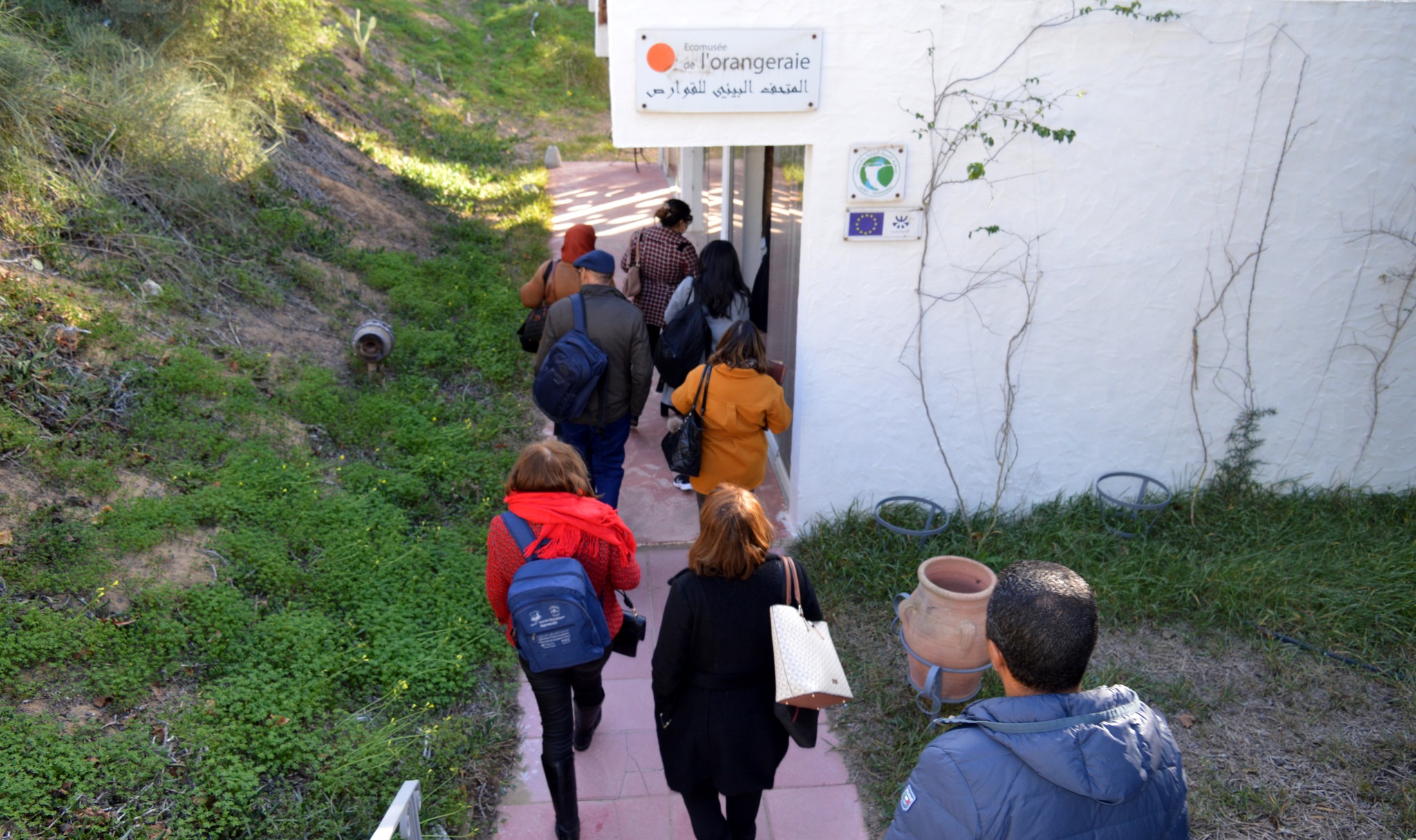 Photos: Ghazi CHOUK, Centre de Recherches et des Technologies des Eaux CERTE